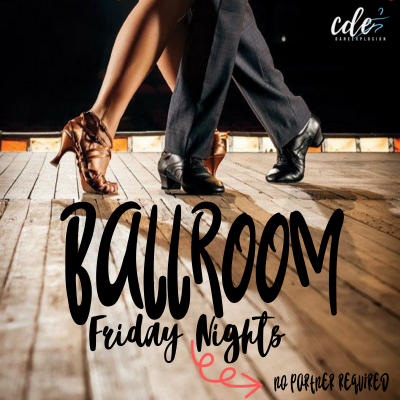 Danielle was amazing! She was patient and was willing to dance with each of us until we "got it". When it came to explanation and practice, she had the right balance. Each week we practiced what we had learned the week before and then she would teach us another basic step. She definitely had a good sense for when we were ready to move onto a new step or when we needed a bit more time. If we could afford to take ballroom classes every time you offered it, I would be there. It was THAT enjoyable!
Now we need to find a dance floor!  
Thank you for setting up a 6 week session for us!
Happy Thanksgiving!!